I'm very excited to be returning to the Artist Alley at Sakura-Con 2018 with my good friend Yuuki Jia as my helper! It's been a couple years since I've done this convention, but it remains one of my favorites!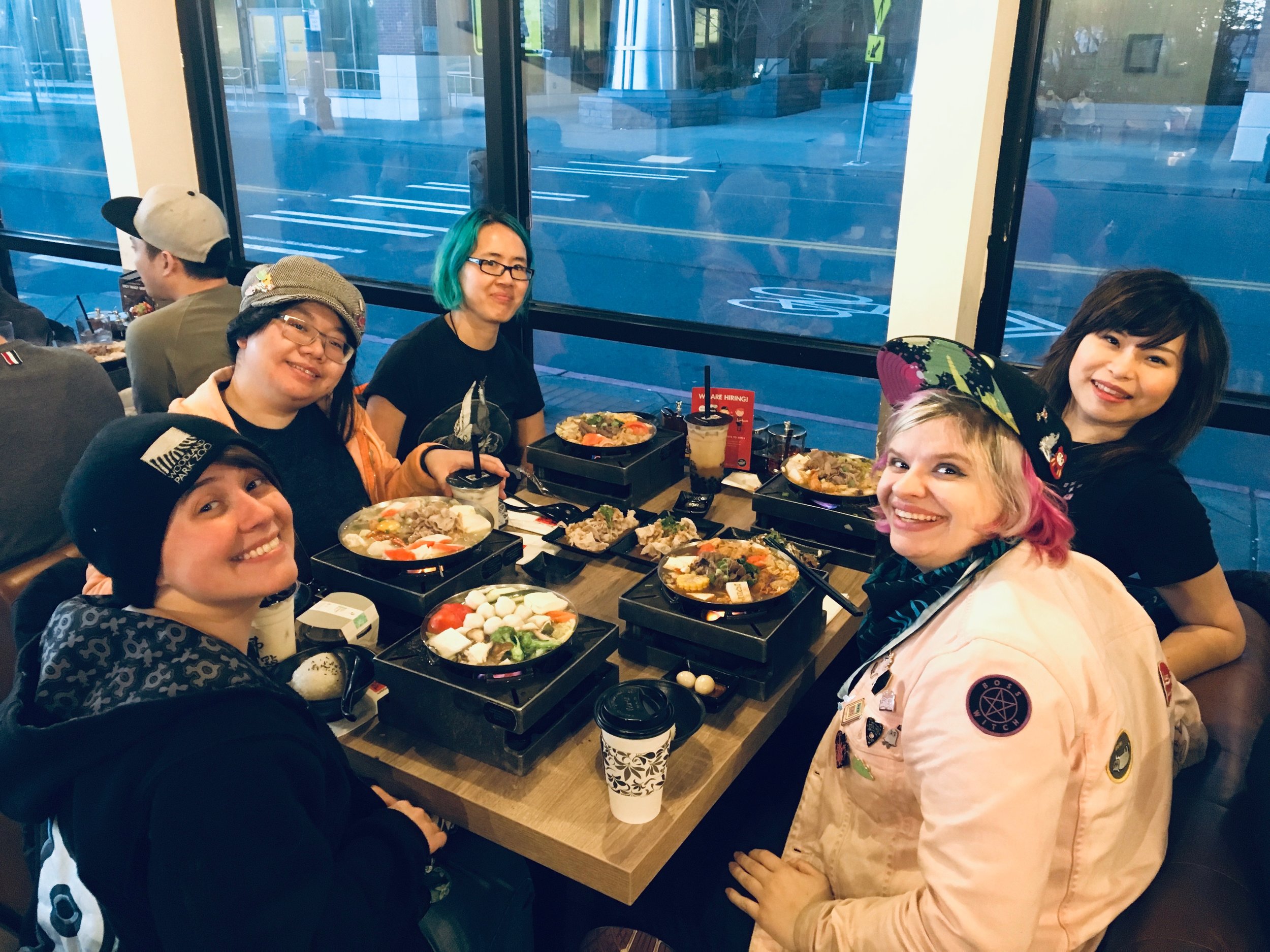 Post show write-up: Holy moly. This was my most profitable show of all time - nearly hit $7K in sales! I don't know what it was about this year (location, maybe?), but I was super busy all weekend, and I almost sold out of everything! Last month's ECCC was phenomenal as well, so that makes two back-to-back shows with record-setting profits. Just wow!
I'm so immensely grateful to my friend Yuuki for offering her table to me. I pretty much never get into this show on my own, so I had resigned myself to not doing it this year. So when Yuuki got a table and wasn't able to go, she gave her spot to me, and brought me a bunch of drinks/snacks during the show! TwT She's the best!!