CTN Animation Expo 2015
The Burbank Marriott and Convention Center

2500 North Hollywood Way

Burbank, CA, 91505

United States

(map)
I had an incredible time attending CTN Expo this year, and spent much of my time in LA seeing friends old and new. So my trip was more personal than business this time around... I'll let the pictures speak for themselves!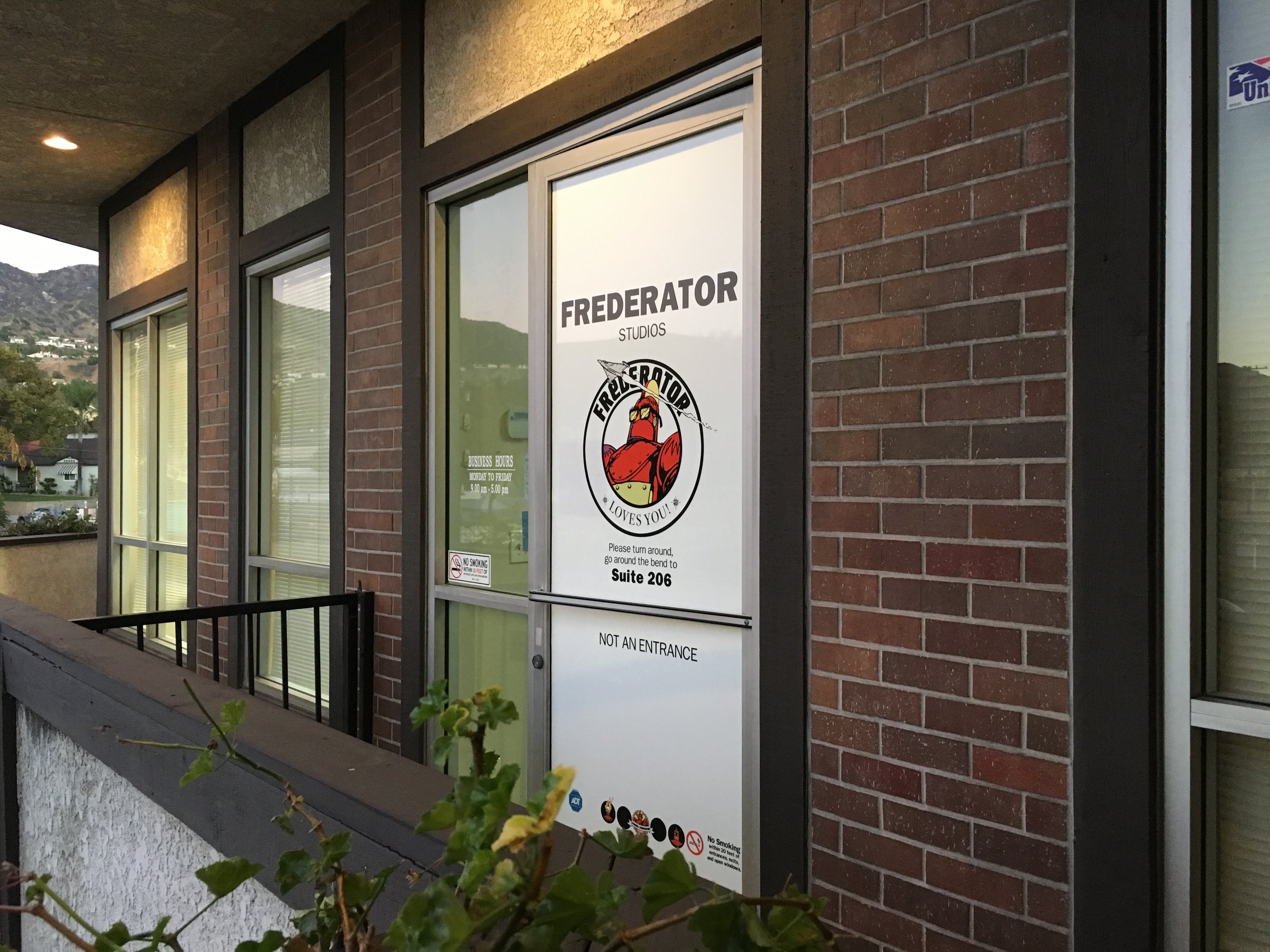 Frederator Studios visit!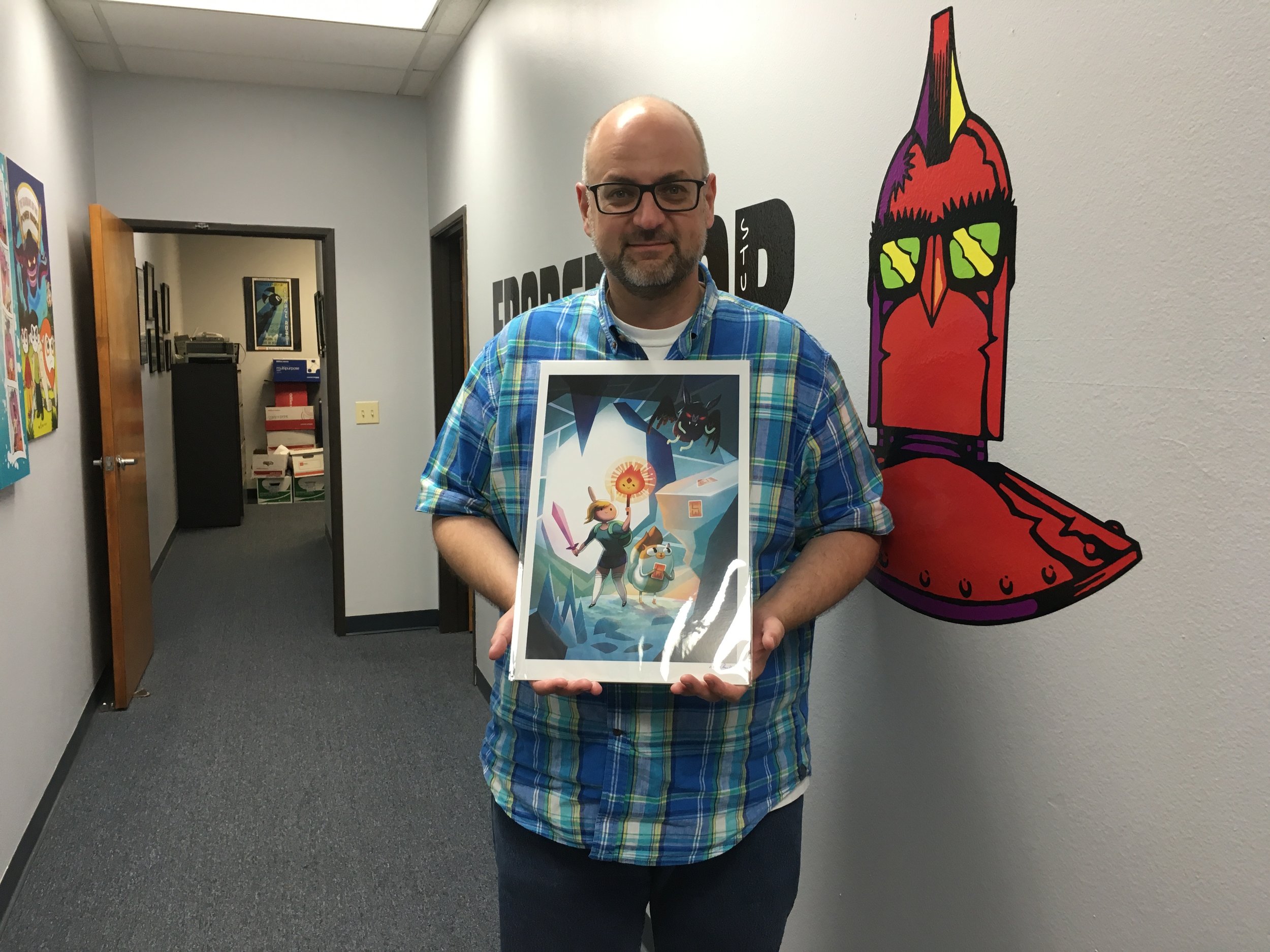 Thanks for the tour, Eric Homan!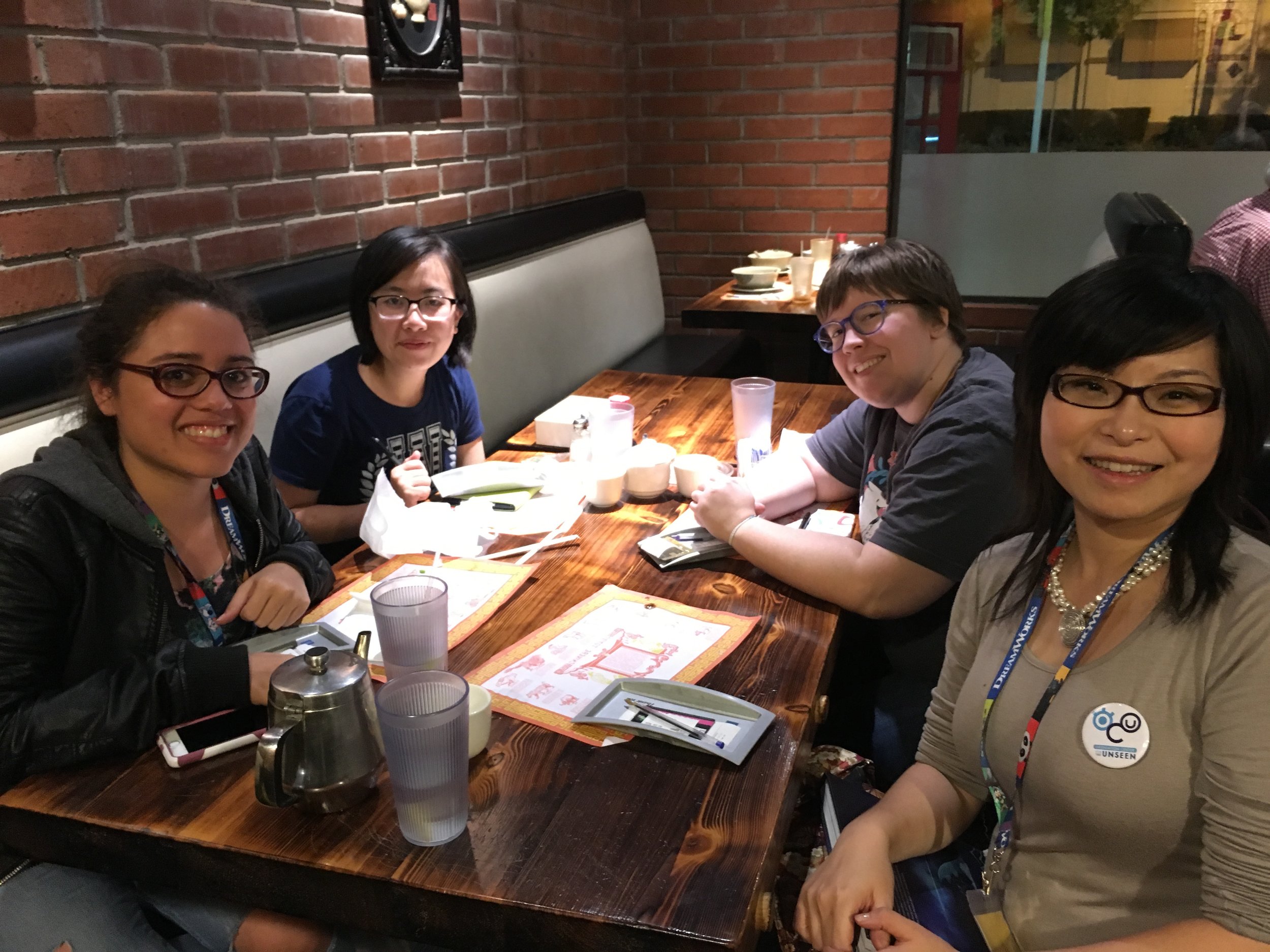 Coffee with the AMAZING Kevin Dart!
Trade with Abigail Dela Cruz!
Trade with Efrain Farias!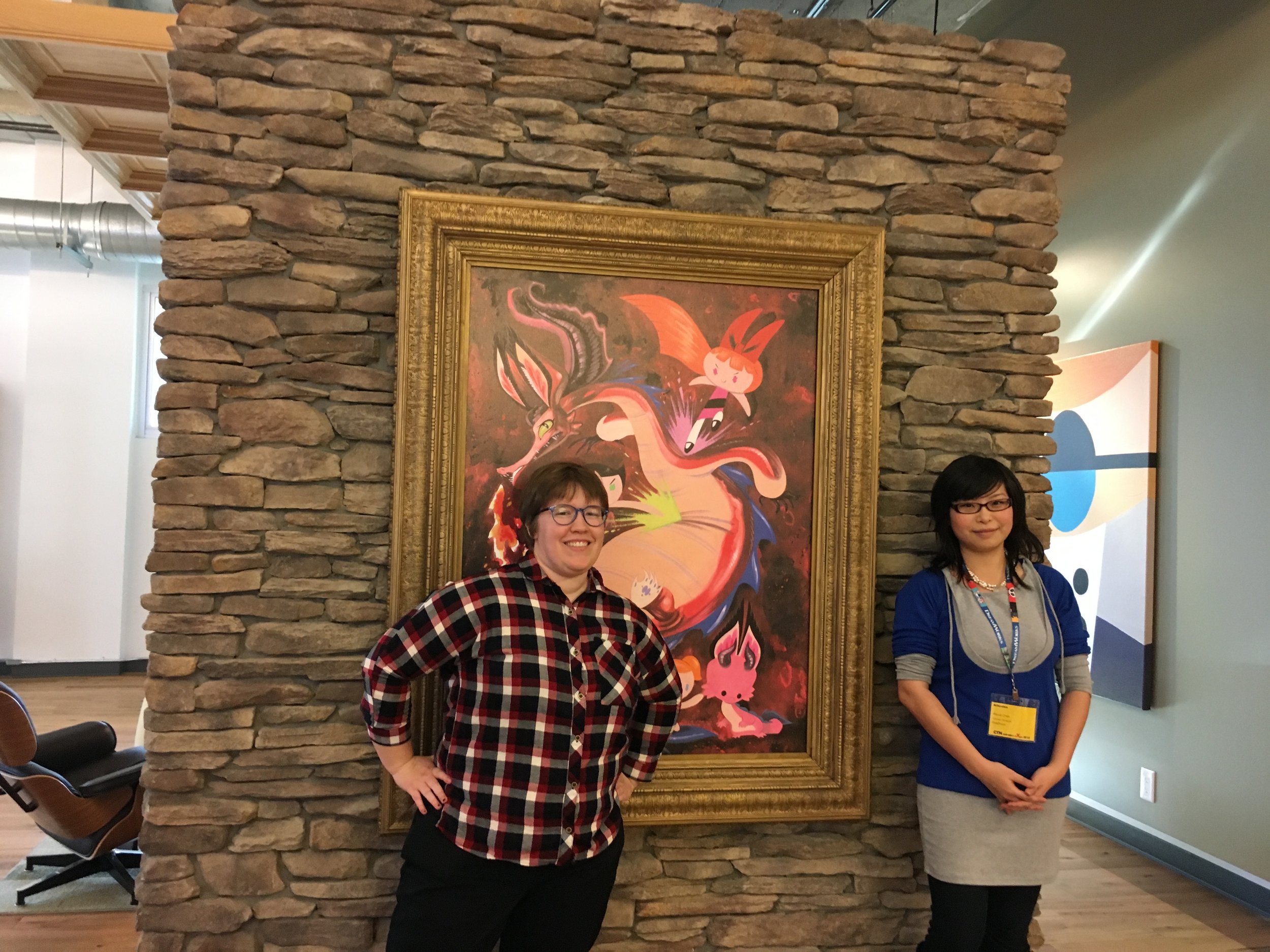 The lovely Grace Kraft <3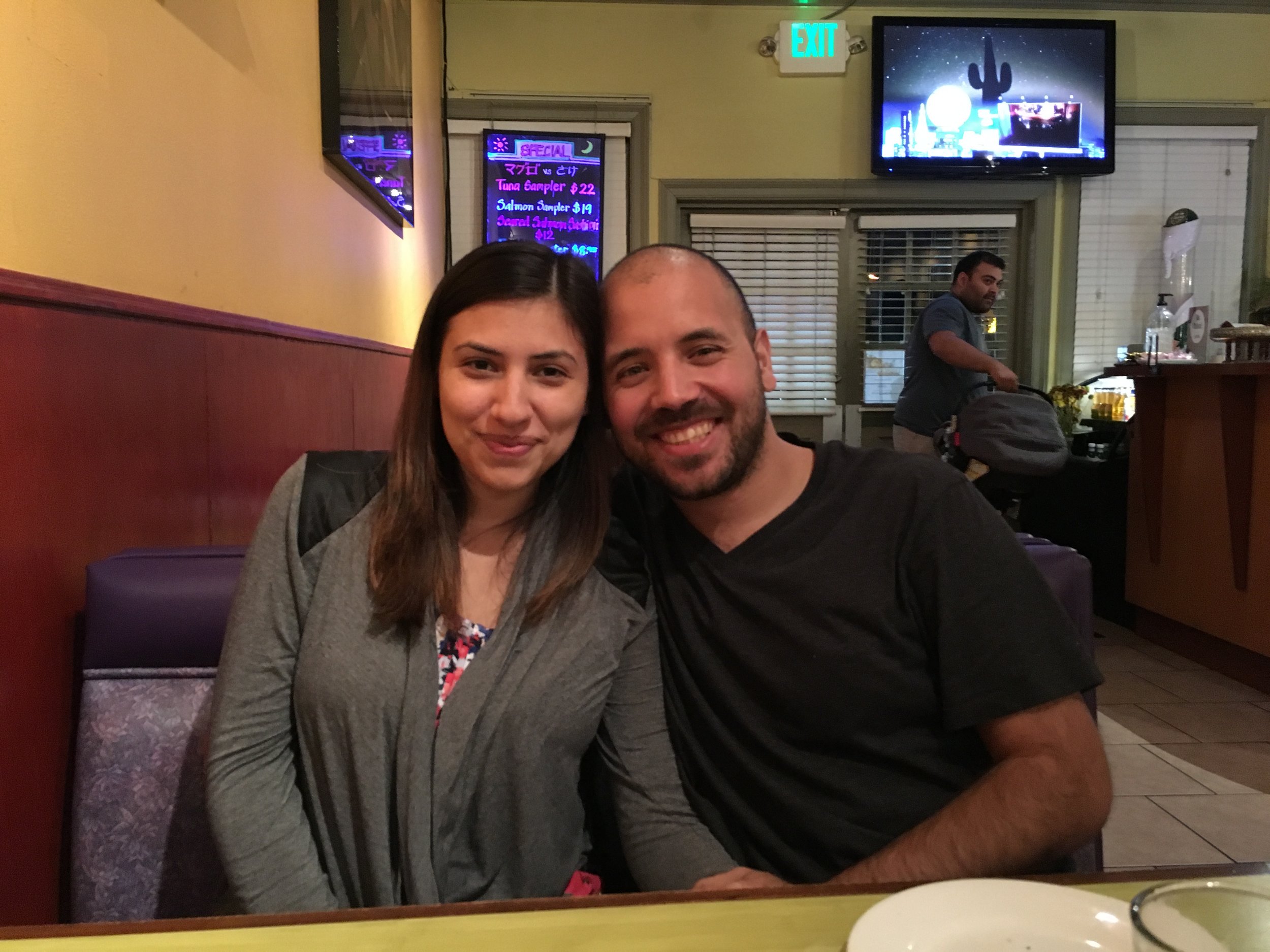 Met up with some old friends of mine!